Set Your Sights on Montana Outdoor Storage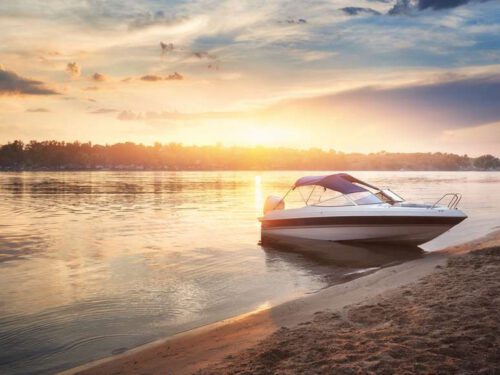 We offer boat storage in Billings, MT.
Depend on Montana Outdoor Storage LLC to keep your boat safe. Whether you have a Sunfish or skiff, you can store your boat of any size at our spacious boat storage facility in Billings, MT. You'll enjoy our convenient location near Yellowstone River. You won't have to travel far to set sail.
With our security gate and video monitoring system, you'll know that your boat is in good hands at Montana Outdoor Storage. Contact us today to learn more about our boat storage lot.
4 Reasons to store your boat at montana outdoor storage
ou love getting out on the water, enjoying the wind on your face and feeling the light river spray. But when the temperature drops, boating is an uncomfortable experience.

Instead of keeping your boat in your garage, bring it by Montana Outdoor Storage in Billings, MT. Why should you store your boat with us? Here are a few good reasons:
The boat storage lot is constantly monitored.
You'll have easy access to your boat.
You'll save space in your garage.
We're close to the river.
Are you ready to take advantage of our storage facility? Call us right now for more information.